Hi everyone,
Im in KL Sentral now (again!haha.easy place to get a free night stay.Just drop by at MCD KL Sentral.All the tables are for you all night!Wakakaka.)
but not at a flooded MCD yo.
In KL to get my phone after send it to shop for repair.Touch Screen become unresponsive after I took it for a dive at the swimming pool while thinkin its built with underwater protection.Lulz.
Sigh!I need the touch screen for me to touch it with my fingerzz!! :(
But the apek manning the shop said my phone hasnt ready yet.Douh!.Nyiaaa~ Since i still haz many times left, I decide to scout for the Nike Capri shoes that Ive been looking (sampai Jakarta aku carik weh!). So based on Kiwi's clues I then go find all possible sneaker shop which might have that shoes.This is another clues (sorry
Apun
,I cilok your picture. Kau la ni)
Tu dia... drooling~
I dont know what is the real name of this Nike Capri.Nike Capri Canvas? Nike Capri SI? (anyone can tell me?even Uncle Google haznt give me teh correct answer. ) But to no avail, I cant find the shoes in the area of Bukit Bintang.Even the nike shops has phailed me! Urghhh!!Yeah I know this is a limited edition shoes.Released around Jan 2009 or Dec 2008.But still im still determined to get my hand on this shoes.
[WTB]Nike Capri White Canvas (?) With Black Dots and some Red Lining.
But while doing this sneaker hunting, I did manage to find a shop selling Macbeth shoes at Extreme Shops,Sg Wang Plaza(the shop assistans was friendly and haz good knowledge on Macbeth.Its a sneaker brand where one of the founder is Tom De Longe , Blink 182's vocalist.
Jackson Studio Project By Chris Shiflett in Black/White
The prices is around MYR 200++ and above. >_>
Oh yeah, Macbeth Footwear does produce some good footwear, they even support Shirt for Cure project - provide funding for chemotherapy and other medication for underprivileged women who cannot afford the growing expense of fighting breast cancer. Hmm...
Ok Enough ! Chiao Folks~
Feast your eyes on these too.. Drooling~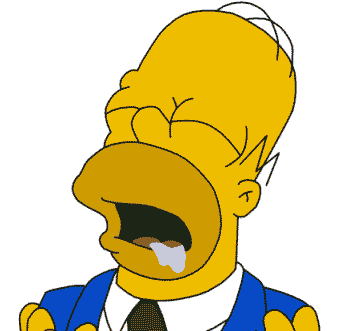 Behold kids!
REEBOK X ROLLAND BERRY (WMNS)
Gulp.
P/S : KL Sentral is freaking hot.me get damn sticky and wet. -_-"